Welcome to
The housebuilders showing that building must be done differently. And can be done differently!
"Disruptive? Game changer? The bottom line is: we do everything differently. A house can cost 30% less. Building is done without subcontractors. And if you want to move, you just take your house with you. That is not a goal in itself: it is simply an ecological necessity to reconfigure the housing market.
Our headstrong vision challenges the prevailing building culture. We show that our unconventional approach is the key to unlock the traditional housing market. With our surprising and clear approach we operate as an inspiring eyeopener for everyone that is looking for flexible and affordable housing solutions."
- Ferlem International BV
LIFESTYLES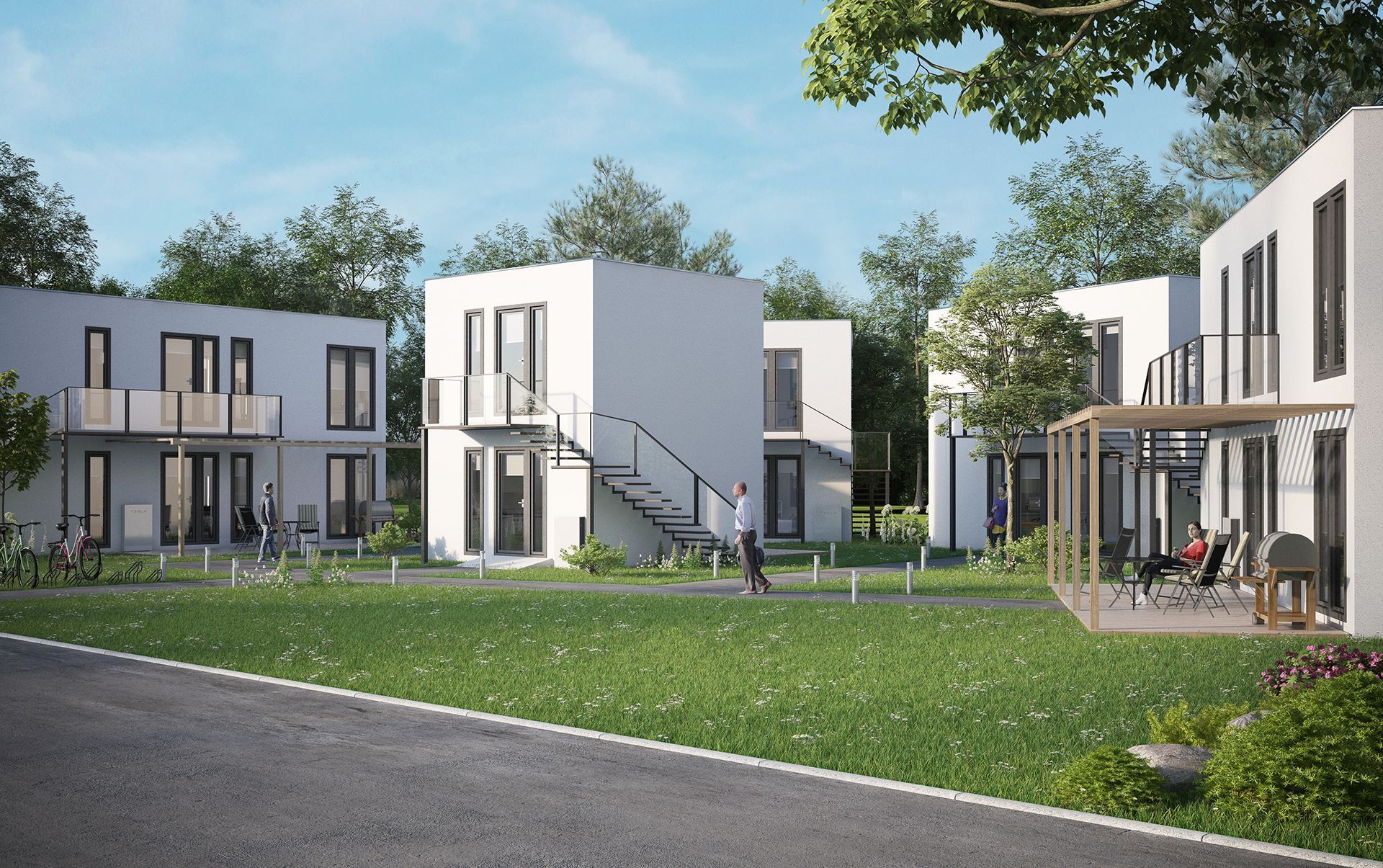 Our houses are destined for: Starters, Assisted living, Recreational, and Regular housing.
CONTACT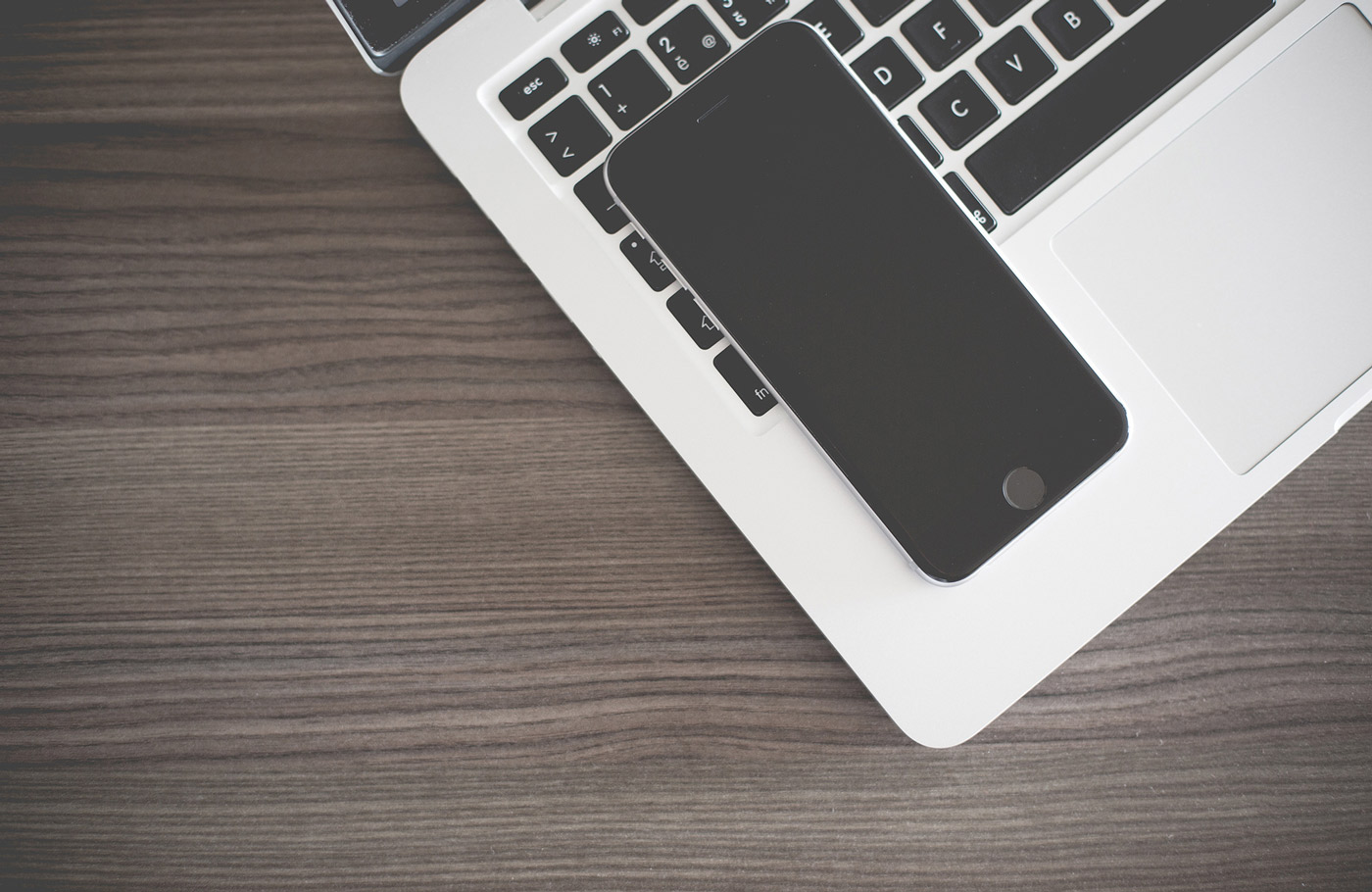 Do you have questions or feedback? Find how to contact us on this page.
Freedom for better housing
Copyright © 2020
Ferlem International BV
All rights reserved